Is Crypto-Sceptic Apple Circulating Bitcoin Whitepaper in MacBook Models Running MacOS Mojave and Above?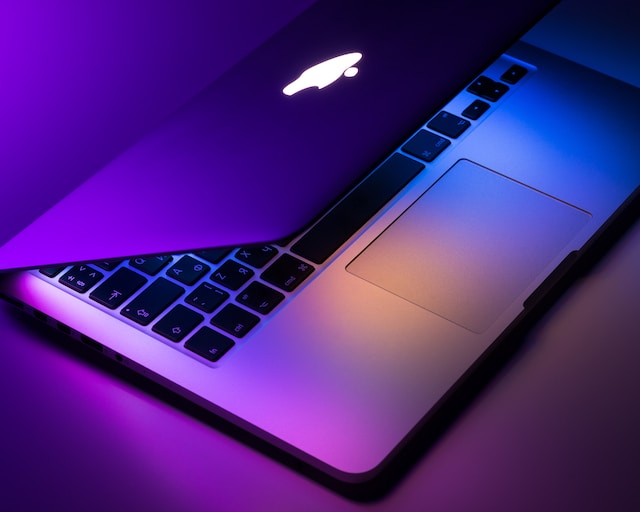 It is no secret that Apple has tried to remain rather neutral about its opinions on cryptocurrencies, having kept its brand identity detached from any association with crypto so far. A recent finding by American technologist Andy Baio has, however, discovered a thread of relation between Apple and the world's first and most expensive cryptocurrency — Bitcoin. The Apple products linked with BTC are MacBook models that are running the 2018 Mojave operating system and above.
Baio, who has created several art and tech projects, was trying to fix his printer and wirelessly scan a document when he noticed something called the 'Virtual Scanner II' in the connected device notification section on his MacBook.
The suspicious pop-up, by default, showed a photo which when opened as a 'document' media type, displayed the Bitcoin whitepaper that was published by its anonymous maker Satoshi Nakamoto on October 31, 2008.
"I've asked over a dozen Mac-using friends to confirm, and it was there for every one of them. The file is found in every version of macOS from Mojave (10.14.0) to the current version, Ventura (13.3), but isn't in High Sierra (10.13) or earlier," Baio said in a blog post.
Videos of others trying to find this 'Virtual Scanner II' folder leading to the BTC whitepaper display have emerged on Twitter.
For now, the reason behind this Bitcoin-MacBook link remains unclear.
In his blog, Baio said the whitepaper could just be a convenient, lightweight multipage PDF for testing purposes, never meant to be seen by end users.
Apple has not commented on the development as yet.
In 2021, Apple CEO Tim Cook had said that while he himself is a crypto investor, he is not looking to engage Apple users with the volatile crypto space in near times. At the time, Cook had said that Apple will not be using its treasury to buy cryptocurrencies, while also dismissing the idea of accepting crypto coins via Apple Pay anytime soon.
Apple has also been called out by crypto industry players for enforcing 'crypto-unfriendly' rules to the App Store.