Google's Made by Google Event: Anticipated Reveals and Lingering Questions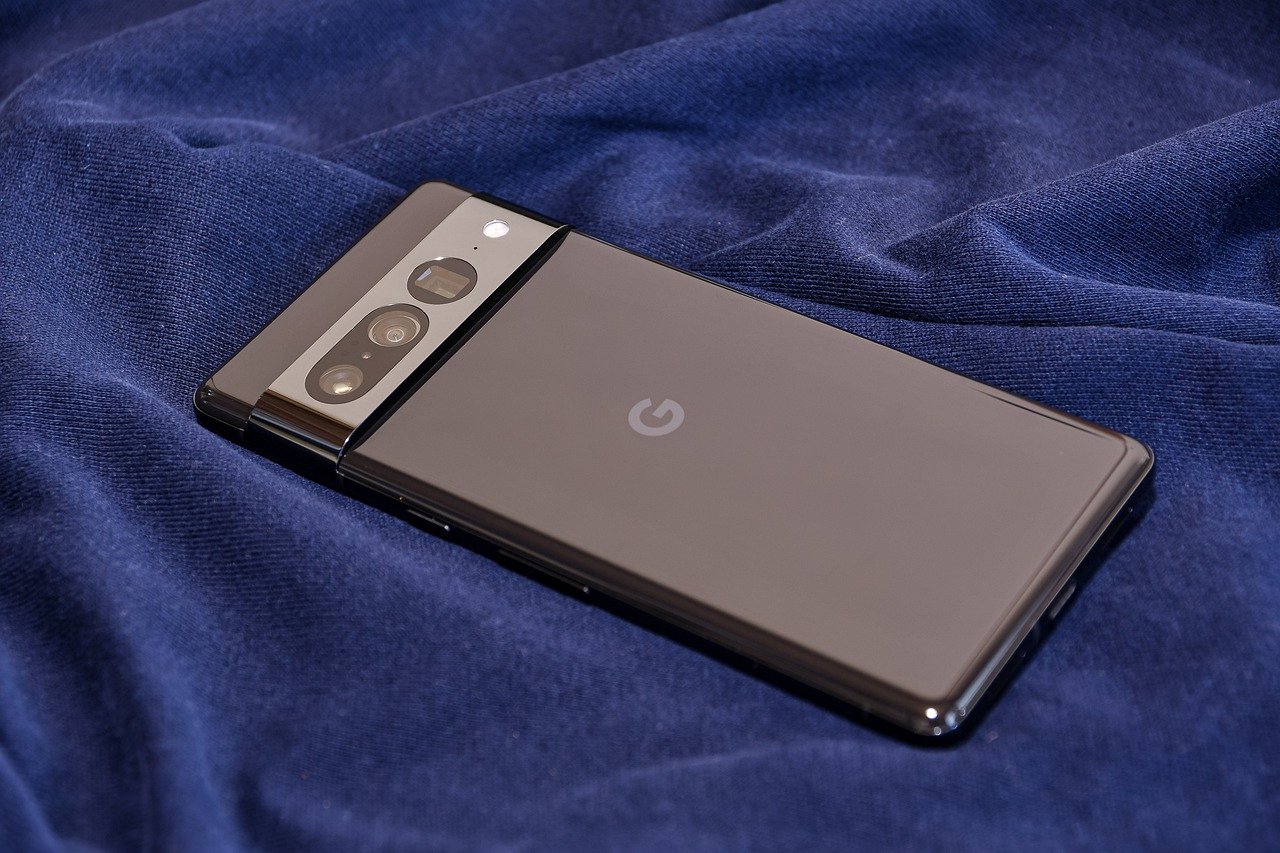 In its highly anticipated Made by Google event on October 4, the tech giant is set to unveil its latest innovations, with teaser videos already confirming the upcoming releases of the Google Pixel 8 and Pixel Watch 2. Despite the abundance of pre-event leaks and rumors, a few key questions remain, adding an element of suspense to the unveiling.
Camera Innovations in Pixel 8: One cannot discuss Google's phones without emphasizing their stellar cameras. With competitors like Apple and Samsung enhancing their camera capabilities, the Pixel 8 faces the challenge of maintaining its reputation. Speculations point to potential hardware and software upgrades, including a larger sensor for improved low-light performance, staggered HDR for better photo quality, and a Video Unblur feature. Rumors also suggest novel additions like Night Sight for video capture and an audio Magic Eraser for eliminating unwanted sounds.
Battery Life Concerns: While camera features are easy to demonstrate, claims about enhanced battery life necessitate real-world testing. The Pixel 7 disappointed with just over 7 hours of continuous web surfing. Anticipation surrounds Google's commitment to improving battery life, especially given the Pixel 7a's success in outperforming the average smartphone. Users hope for a significant boost in longevity, approaching the coveted 10-hour mark.
Tensor G3 Chipset's Performance: A new round of Pixels usually introduces a revamped chipset, and the Pixel 8 is expected to feature the Tensor G3. Reports suggest a focus on better graphics performance and improved power management. The Tensor Processing Unit's machine learning capabilities, enabling features like real-time dictation and on-device translation, have set Pixels apart. Users anticipate further enhancements in AI-driven features with the Tensor G3.
Display Brightness Upgrades: One area where Pixel devices have lagged behind competitors is display brightness. With rumors suggesting the adoption of "Actua" panels, the Pixel 8 and Pixel 8 Pro are expected to achieve peak brightness levels of 2,000 nits and 2,400 nits, respectively. This improvement aims to make Pixel displays more visible in bright sunlight, addressing a notable drawback.
Cost Considerations: The pricing of the Pixel 8 and Pixel 8 Pro is a critical aspect. Leaks hint at a $100 increase, placing the Pixel 8 at $699 and the Pixel 8 Pro at $999. While this places them competitively against rivals, Google must justify the higher cost by highlighting additional features. The Pixel 8's upgraded display refresh rate, set at 120Hz, is among the improvements that could soften the impact of the price hike.
Pixel Watch 2 Price and Features: The Pixel Watch 2's cost is another point of interest. With the debut Pixel Watch priced at $349, expectations for the Pixel Watch 2 remain high. Users hope for added features such as an improved processor, new size options, or enhanced health and fitness monitoring capabilities to justify a potentially higher price. The challenge is to surpass competitors like the $299 Galaxy Watch 6.
Surprises on the Horizon? As Google officially confirmed the Pixel Watch 2 and Pixel 8 launches, speculation arises about potential surprises. Clues from teaser images hint at wireless earbuds, sparking curiosity about additional announcements—a new tablet, smart speaker, or audio accessories to complement the updated smartphones. Google may seek to inject excitement into the event beyond the anticipated highlights.
In a tech landscape where revelations are often guarded closely, Google's approach of teasing and confirming certain details beforehand offers a unique perspective. Despite the pre-event revelations, the Made by Google event promises to answer lingering questions and showcase the tech giant's latest innovations. The unveiling on October 4 at 10 a.m. ET/7 a.m. PT is poised to set the stage for the next chapter in Google's hardware evolution.