The 14 car brands that will receive Apple's new software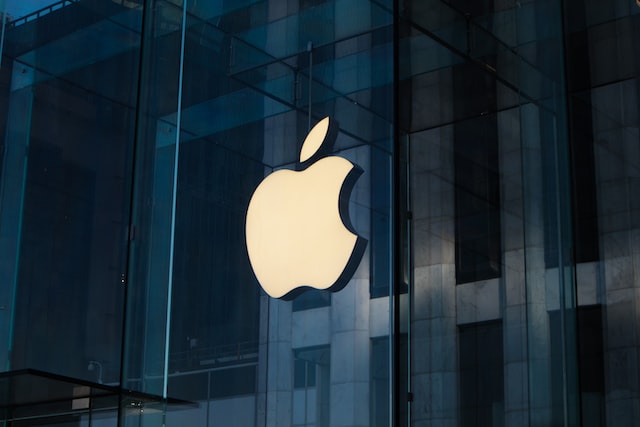 The new version of CarPlay has some new features of great interest.
Apple has announced the 14 car brands that, by the end of the year, will receive the latest version of the CarPlay software – which allows greater integration of software and features in vehicles.
As MacRumors tells, the brands in question are Acura, Audi, Ford, Honda, Infiniti, Jaguar, Land Rover, Lincoln, Mercedes-Benz, Nissan, Polestar, Porsche, Renault and Volvo.
One of the highlights of this new version of Apple's software is support for multiple screens, with users able to choose between several different types of designs and widgets for quicker access to navigation, travel information and entertainment.