Magic Eden Bitcoin Marketplace for Ordinal NFTs Rolled Out: All You Need to Know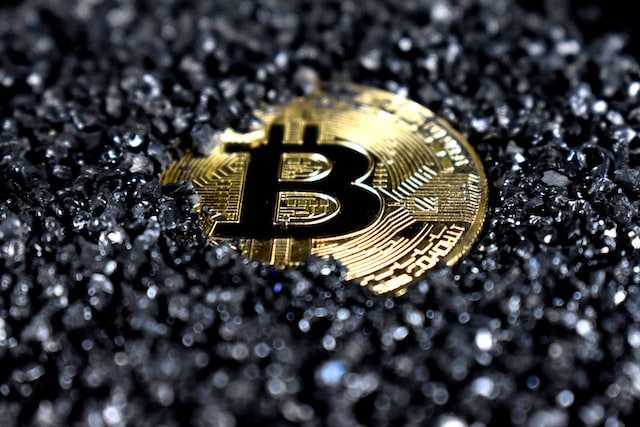 Magic Eden says only secondary sales of Ordinal NFTs are currently supported on the Magic Eden Bitcoin marketplace.
Magic Eden Bitcoin was launched on Tuesday as a new marketplace for Ordinals — new category of NFTs that are inscribed on the smallest units of Bitcoin, called Satoshis. These popular NFTs had no marketplace that supported listing and sales until now. Magic Eden has, temporarily enabled support for secondary sales of Ordinal NFTs on its new marketplace and is looking to explore more tools that would allow NFT creators and collectors to create and mint Ordinal NFTs.
NFT traders will be able to buy and sell Ordinals on Magic Eden's newly launched marketplace. The overall experience will replicate the sales and purchase process of Solana, Polygon, and Ethereum-based NFTs that Magic Eden supports.
Magic Eden Bitcoin currently lists over 70 collections of Ordinal NFTs for buyers to engage with.
In 2021, when Bitcoin completed its Taproot upgrade, it added the element of programmability to even the smallest denomination of the blockchain, named Satoshi, after the purported anonymous founder of Bitcoin.
As per Dune Analytics, over 200,000 Ordinals have already been generated on Bitcoin's Satoshi units since 2021.
This category of NFTs exploded in popularity recently, after Yuga Labs announced its own Ordinal NFT collection called 'TwelveFold' earlier this month.
In the absence of a marketplace that facilitates the sale of Ordinal NFTs, the parent of the Bored Apes Yacht Club NFT series, sold TwelveFold NFTs in an auction and collected a whopping $16.50 million (roughly Rs. 135 crore).
Industry insiders, however, criticised Yuga Labs for asking potential buyers to deposit the full amount of their bids directly with Yuga in order to be considered. At the time, Yuga Labs said it would return the rejected bids within 24 hours of the auction's conclusion.
Casey Rodarmor, the creator of Bitcoin Ordinals also joined other members of the NFT community for blaming Yuga Labs for setting a wrong precedent with such an auction, which if used by scammers, could put people into financial risks. Magic Eden has become the first NFT marketplace to add support for Ordinal NFTs as well.
Other established NFT marketplaces like OpenSea have so far, remained tight-lipped about their plans to include Ordinal NFTs on their platforms.