Thirteen More Wilko Stores in Wales Set to Close as Closure Dates Revealed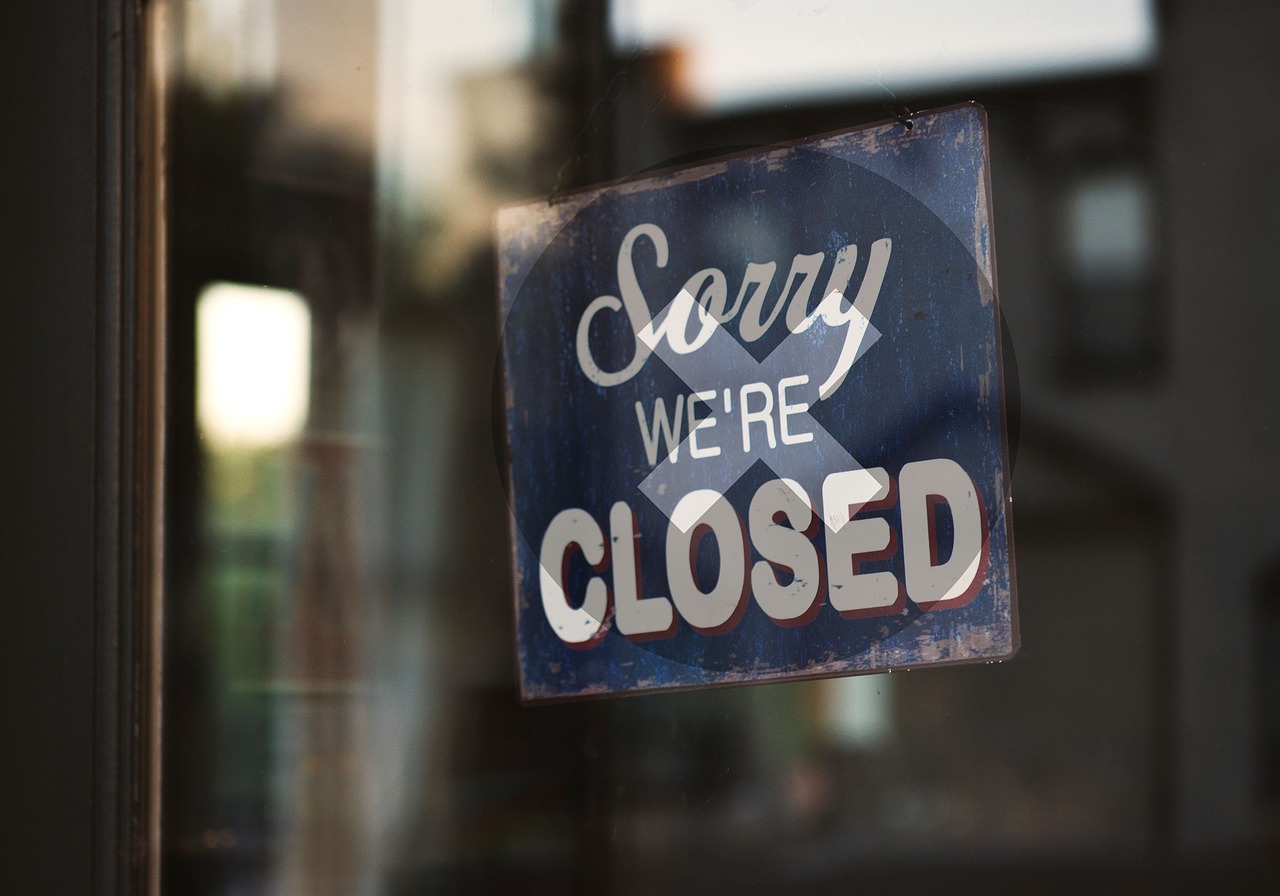 Closure dates for additional Wilko stores in Wales have been officially announced, marking another blow for the struggling retailer. Despite last-ditch efforts to salvage the situation, nine more locations in Wales are set to shut their doors in the coming weeks, contributing to the loss of approximately 9,000 jobs across the UK.
The impending wave of closures in Wales had already been foreshadowed, with stores at Cardiff Bay Retail Park, Llandudno, and Port Talbot already confirmed to cease operations this week. The failed negotiations with HMV owner Doug Putman, who had expressed interest in acquiring 300 branches to keep the brand alive after Wilko entered administration last month, have added to the company's woes.
On Monday, the staff at 13 additional Wilko stores in Wales received the disheartening news of their impending closures. This includes locations in Newport, Blackwood, Maesteg, Bridgend, and Cwmbran. In a further blow to the workforce, both of Wilko's distribution centers are also scheduled to cease operations this month, resulting in the loss of 79 jobs at the center located in Magor.
Zelf Hussain, who serves as the joint administrator at PwC, expressed his regret over the failed efforts, stating, "Despite the significant and intensive efforts of both ourselves and Putman Investments—the remaining party interested in buying a significant part of the business as a going concern—a transaction could not be progressed due to the inability to reduce central infrastructure costs quickly enough to make a deal commercially viable."
Hussain went on to acknowledge the dedication exhibited by Wilko's team members throughout this challenging period and expressed gratitude for their patience and understanding. He assured that the affected employees would receive guidance and support through the redundancy claims process. Additionally, efforts would continue to collaborate with relevant agencies and potential employers to facilitate a swift transition into new employment for those impacted.
Hussain concluded with a note of optimism, stating, "We continue to work with potential buyers for different parts of the business and are confident of completing transactions in the coming days." Despite the setbacks, there remains hope for the future as negotiations persist to salvage elements of the struggling Wilko brand.